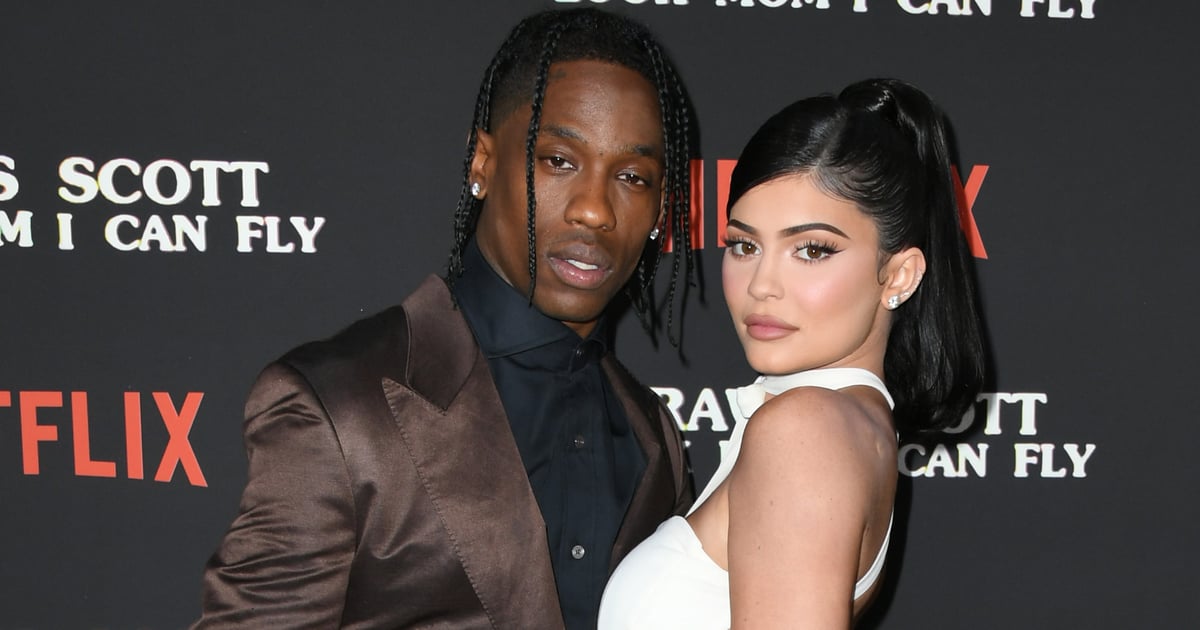 Kylie Jenner and Travis Scott Have Reportedly Split Again
Travis Scott and Kylie Jenner are reportedly no longer together.
After spending Christmas apart, the 25-year-old make-up mogul and Travis, 31, have decided to end their relationship.
"Kylie jenner and Travis are off again," a source told Us Weekly. "They were supposed to spend the holidays together, but she went to Aspen to be with her family and friends up there."
Despite this, the celebrity couple intends to keep in touch.
The insider added: "This has happened so many times before, they're known to be on again off again, but always remain friends and great co-parents."
Stormi, four, and an 11-month-old baby boy are Kylie's children with the rapper. The couple split in 2019 but rekindled their romance amid the COVID-19 pandemic.
The high-profile pair welcomed their second child together in 2022, and a source previously claimed that they had "mastered being together."
According to the insider, Kylie and Travis were "successfully co-parenting" last year and were very happy in their relationship.
The source explained at the time: "Things between Kylie and Travis are going super well.
"They have mastered the art of being together and successfully co-parenting. It's really working for them, and they're just going through the motions. They're doing an excellent job as parents of two."
Furthermore, it was reported that Kylie, who previously dated rap star Tyga, was enamored with Travis' hands-on parenting style.
According to the insider: "Travis is an involved father, which Kylie appreciates.
"He prioritises Kylie and his family, which is one of the main reasons they work as a couple. He always goes above and beyond as a father and a partner, and Kylie appreciates his devotion to her and their children."