Janhvi Kapoor mentioned that she is aware that the attention she received at the beginning of her career was due to her parents, Sridevi and Boney Kapoor.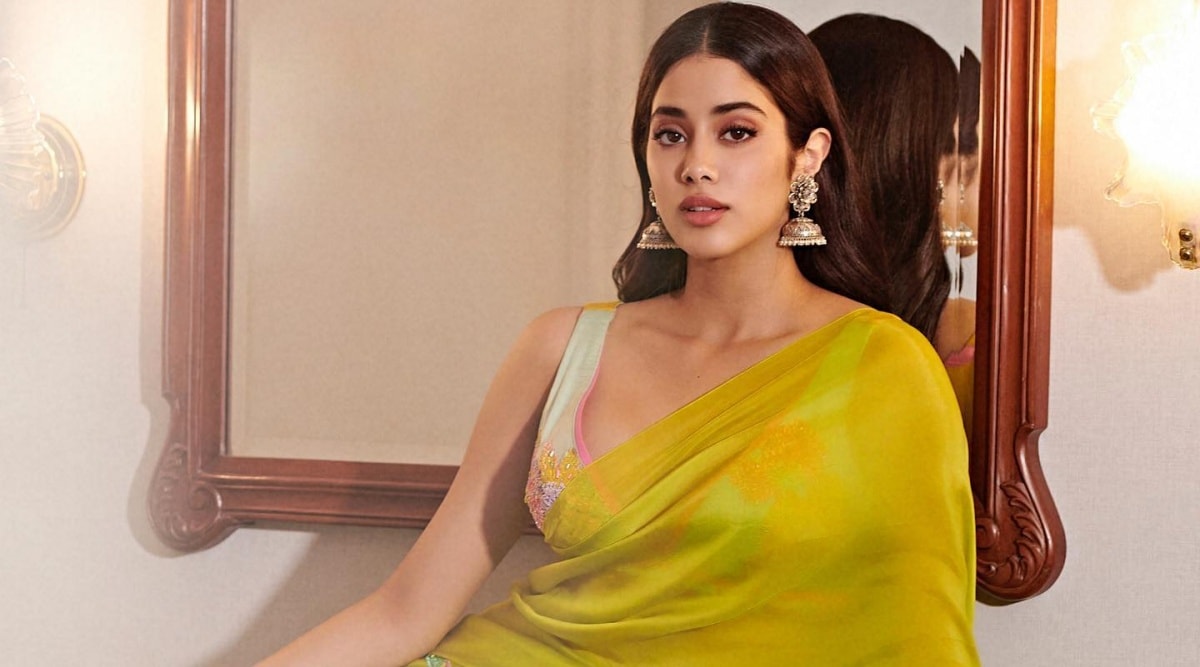 Janhvi Kapoor has explained that there is a "extra sense of pressure" because people will point fingers at her no matter what she does. The actor was discussing the attention she receives for her gym appearance and being chastised for smiling or not smiling for the cameras. The actor is currently working on her upcoming film, Mr and Mrs Mahi, and can be seen at gyms, film events, and parties.
Janhvi is the daughter of late actor Sridevi and filmmaker Boney Kapoor. In a new interview, she clarified that she is aware of the attention she is receiving as a result of her family, but it is her work for which she wishes to be remembered.
"I'm sure people are looking for an excuse to point a finger at me. If I smile too much in front of my gym one day, they say, 'Dekho kitni eager, kitni desperate hai (look how eager and desperate she is).' If I'm having a bad day, have a huge pimple on my face, and just want to walk, start my shoot, or get it over with, it's like 'Kitni ghamandi hai (how proud she is),' "On Saturday, she spoke at the India Today Conclave.
Janhvi went on to say, "Opinions fade; what endures is your work, your self-esteem. These are all intangible things. It's fantastic that I'm attracting attention. It's a hit with everyone. But don't let it get to your head. Relevance does not last forever. My parents are responsible for any attention I am receiving today. Even now, a large part of it is due to the family I was born into. And perhaps a little bit now, which I'd like to think is due to the work I'm doing. Work is what it all boils down to. It has nothing to do with the shorts I wore to the gym. That's not what I want to be known for."
Janhvi has already completed filming for Nitesh Tiwari's Bawaal, in which she co-stars with Varun Dhawan. She'll also be seen in Mr. and Mrs. Mahi, where she plays a cricketer. Rajkummar Rao, her Roohi co-star, appears in it.