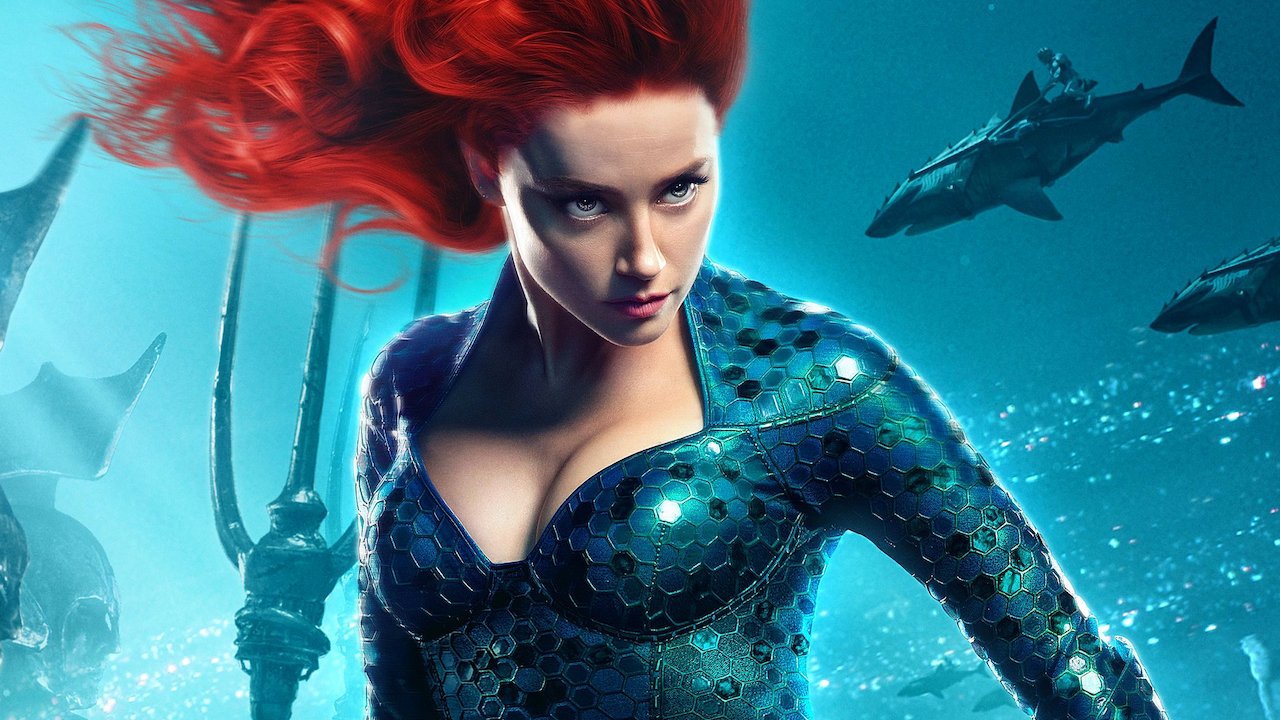 The release date of Aquaman 2 was recently changed to 2023, although it has been highly awaited since the 2018 blockbuster sequel starring Jason Momoa, Amber Heard, and Patrick Wilson was given the go-ahead. Oddly, after the premiere of her DC movie, Heard's career did not significantly take off. Even though her agent at WME has acknowledged the first film should have made her more "bankable," she is slated to make an appearance in the second picture in a much smaller role.
As part of the Johnny Depp and Amber Heard trial that took place earlier this year, WME representative Jessica Kovacevic was requested to speak before the movie was rescheduled. She observed that despite playing the DC character in both James Wan's Aquaman and the HBO Max adaptation of Zack Snyder's Justice League, which featured a Knightmare future for Mera, Heard had not achieved the level of success that could have been anticipated. She spoke:
Because typically when you have an actor in a movie as successful as that, as Aquaman was, their career total changes… they're more bankable. With her, that did not happen.
While critics like Sean O'Connell of CinemaBlend were reasonably interested in Aquaman as a movie, many reviews were less excited about Mera, which may have contributed to the issue. While Refinery 29 praised Mera and Arthur Curry's relationship as "fun and quippy," many reviews were critical of the actress' scarlet wig and performance. Among other mediocre reviews, THR even referred to the movie as "one-note."